What is a
Hanukah Birthday x 2
? It's when an individual celebrates their birthday for not one day, not eight, but for
almost the entire month.
That would be Q.
Our best friend Q (far left) turned 30 this month. It should be mentioned that
he is the reason Tod and I are married
. We go way back to
Vashon in '99
. His wife is very, very kind to him and surprised him with a trip to Vegas to celebrate with us (his favorite people) and his best buddy Brent (far right). It was one of the
best weekends of our summer
. You know those friends who make you laugh until you cry? That's these guys.
Here is a picture of a typical Tod/Q hug. Tod
IS
hard to resist. I think Q got the idea here: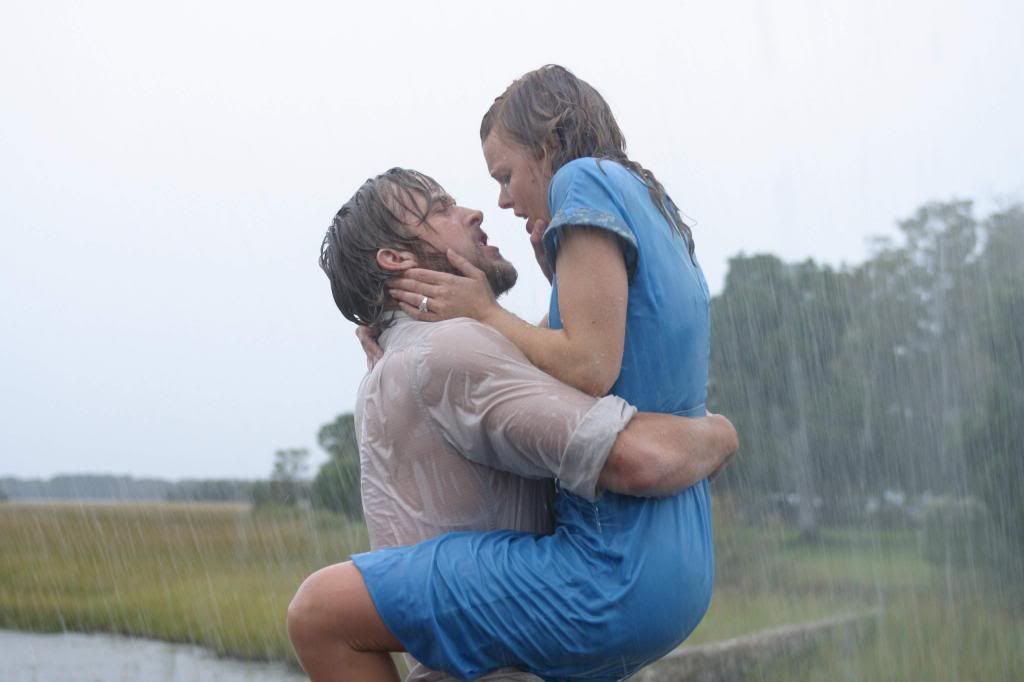 First time meeting Lennon and they hit it off -- we were sad
Xavier and Deacon
couldn't come. Those boys are going to be
thick as thieves
.
Lennon and Aunt Melissa (Q's wife of almost seven years). I'm so glad Q married Melissa because she and I are now great friends and Q sort of just sits in the background. Melissa, remember the time the boat left us to die on a tube in the middle of Lake Mead? At least three boats offered to save us AND we had
Red Vines.
The three boys playing a made up game in the pool. I will not divulge their game's name because this is a
family blog
, but let's just say there
was
some cheating and some
ganging up on Tod
. I always told Q, "Just because you're
small
, doesn't mean you have to cheat with the big guys..."
Melissa and me (a bit sunburned from a whole day at Lake Mead).
Matt, Tod, Brent, Q at the Wynn
And finally,
Lake Mead.
I haven't laughed this hard in a long time. Here is a picture of how Q and Tod like to tube. I will not comment except that both have wives and kids, so hopefully this was just for fun.
The week was perfect -- thanks for coming to visit
Bell Family
! And
Happy Birthday Q
! We learned so much about each other...namely, what Brent is willing to
take
for $100,000,000.
Let's never forget that.