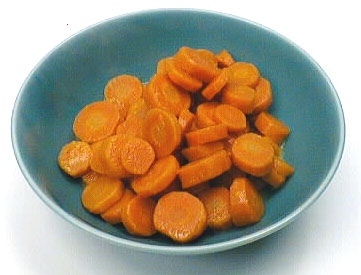 And for some reason, these gross grabs are his
favorite
. When the doctor mentioned baby biscuits I thought, "Like I'd let my child eat something called
baby biscuits!
" Bought them during a weak moment at Albertsons, gave him one and he's
hooked
. Tonight when it was finally time for bed I attempted to take away his barely-there biscuit. You'd have thought I was ripping his
heart
from his chest, he threw such a tantrum.
Eating solids is such an adventure around here.